Introduction
You can open files to a Collab room from the Prefabs menu or by copying them to LandingPad Collab space.
Both processes are described in the content below.
Import from Prefabs
Once you've uploaded the file via LandingPad or locally please follow the steps below:
1. Open the Collab Room
2. Press the blue Menu button and go to Prefabs
3. Select Import Models
4. Locate and select the file you want to import
5. Select the checkmark in the preview box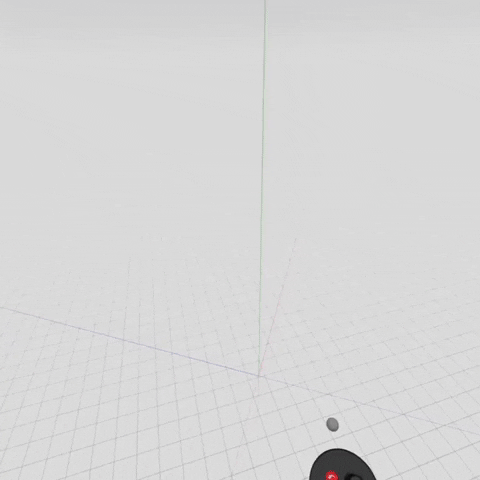 Copy files to LandingPad Collab Space
Community users (free version) will only be able to do this if you don't have a free collab room created yet while business users can create unlimited rooms this way.
You will need to use the Clipboard feature to move the files from File Manager to Collab space. Follow these steps:
1. From the Lobby go to File Manager
2. Click on the purple button on your non-drawing hand controller to open the clipboard
3. Grab and drop the file onto the clipboard
4. Go back to the Lobby and select LandingPad Collab
5. Grab the file from the clipboard and drop it into LandingPad Collab panel
6. Name the new collab room or confirm the existing name
The file should load and open into a new collab room.