We know learning new software can be time-consuming and challenging, so we have created this Help Centre and a series of videos to help you get started and introduce you to all of the tools and functions of Gravity Sketch.
To access our tutorials, you have two options: in-app tutorials and videos on our YouTube Channel.
Learn in VR
In VR you can access and learn from different tutorials: Interactive tutorials, Video tutorials and Walkthrough tutorials. Check out more about each of them below.
Interactive Tutorials
Interactive tutorials will take you through different tasks you'll need to complete in order to finish the tutorial.
You can access Interactive Tutorials from the Lobby as well as from any sketch or room.
To access them from the Lobby, select the Learn thumbnail. Then select Enter Tutorial.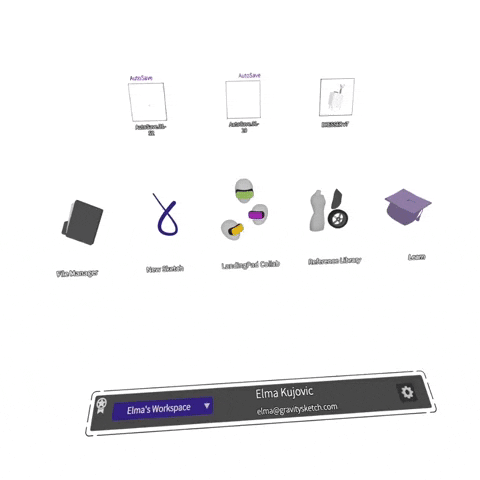 To access it from the sketch, press the blue menu button, go to Learn and select Interactive tutorials.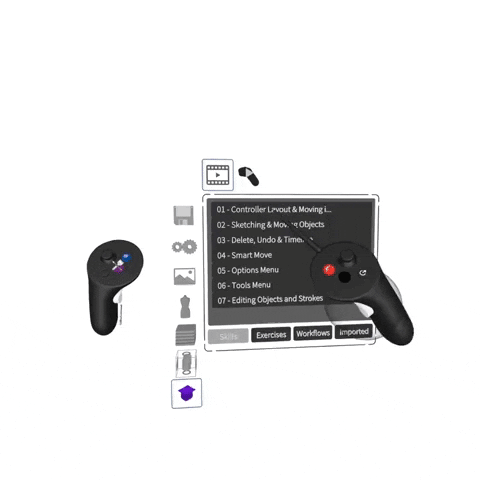 Video Tutorials
Video tutorials are a great way to put your learning into practice as you follow a video along. You can pause and rewind the tutorials just like a normal video, so you can try out what you can get comfortable with each step before you move on.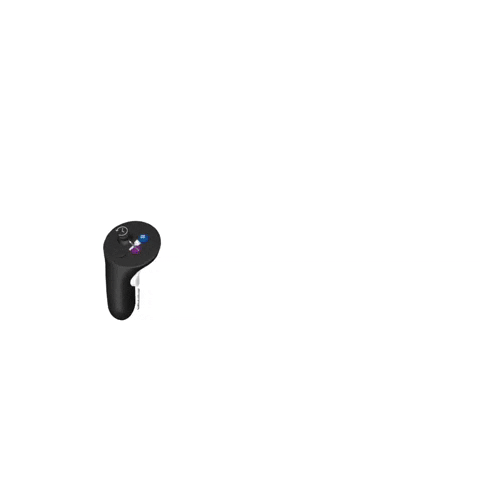 1. Open up a new sketch in Gravity Sketch
2. Press the blue options menu button on the non-drawing hand
3. Navigate to the purple learn hat, point and click on it to open up our in-app tutorials section
4. To watch a video, simply point and click on a video title and a video player will open up in Gravity Sketch
5. Use the video controls to play and pause playback
6. To get rid of a video, grab the video frame with the hand trigger, and then press the red button
Walkthrough Tutorials
Walkthrough tutorials are sketches that will take you through newly released features. You can access them from the Lobby. Simply select Learn thumbnail then select New Feature Tutorials tab. Select any file to enter the tutorial sketch.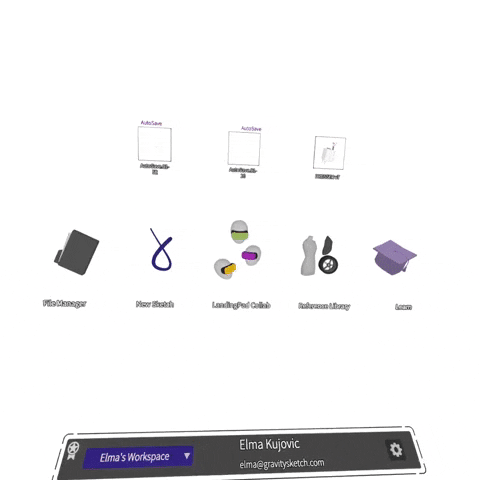 Learn on iPad
You can access iPad in-app tutorials from the sketch, by clicking the graduation hat in the right upper corner.
Our Gravity Sketch experts have created 100 of hours of footage explaining our products and doing live demostrations. You can find all these videos on our YouTube channel. If you're new to Gravity Sketch, this is a great place to learn the basics and follow a build with one of our experts.
iPad playlists
You can access our YouTube channel with the Web Browser VR feature.
Use the Help Center
Our Help Center contains loads of articles about all our products and how to use them. We've also got lots of info on VR best practices, software and hardware recommendations and integrating Gravity Sketch into your workflow. We always keep our Help Center up to date and regularly add new articles for any feature updates or new releases. The Help Centre is a great way to find specific answers when you first start in Gravity Sketch, but also when you're more advanced and want to check out individual tools.
Get in touch with us
If you're still struggling or can't find the answer you are looking for, you always have the Gravity Sketch Support Team on hand.